Save 10%
Colon hydrotherapy with a herbal implant. The formula consists of four herbs,
Burdock root
,
Raspberry leaf
,
Red Clover Flower
,
Yellow Dock Root
and
Wild Yam
.
Price:
£89.00
✓ or book on-line for £80.10
The synergy of herbs may help provide a cleansing, soothing and relaxing properties, within the smooth muscle of the bowel also helps remove gas. The herbs also help to stimulate the liver and gall bladder. Comprehensive consultation is included.
Colonic irrigation is the process of cleansing the colon of infectious bacteria and fungi, but it can also be useful when trying to lead a happier and healthier lifestyle. Colonic irrigation is also useful when dieting and trying to lose weight, but that should never be the only reason that one chooses colonic irrigation as a program regime. The process that we use is an initial consultation paired with an initial colonic irrigation. During this process, we will analyze data that has been retained from your body, and we will discuss your options with you so that we can decide on the best process to suit your body's needs.
Probiotics are the body's way to defend itself against infections and diseases, but the colon is usually outnumbered by 20% to 80% with bad infections. This means that the body no longer fights unhealthy attackers, and there is a much greater risk of hernias, constipation, sedentary life, chronic constipation and many other colonic ailments. It is important to protect your colon so that you may live a longer and healthier life.
Our London offices specialize in helping patients to discover ways to improve the health of their colons, digestive tracts and prostates so that they can lessen their chances of getting diseases and infections in those parts of the body. Not only will you begin to feel the difference in your body, but you will be more likely to live a longer and healthier life than ever before. While the process may contain multiple visits and colonic irrigation treatments, it will be well worth it in the long run. Maintaining a healthy colon consists of proper dieting, irrigation and being informed. We are here to help you become informed and maintain that healthier lifestyle.
Reviews:

2
5

stars
2

4

stars
0

3

stars
0

2

stars
0

1

stars
0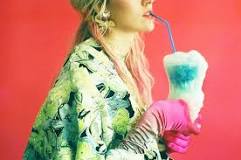 Ellis Bextor
I have been coming to the Parkland Natural Health Clinic for chronic digestive issues for over a year. Very professional and helpful service - leave treatments feeling better. Would recommend the Clinic for others suffering from similar stomach issues.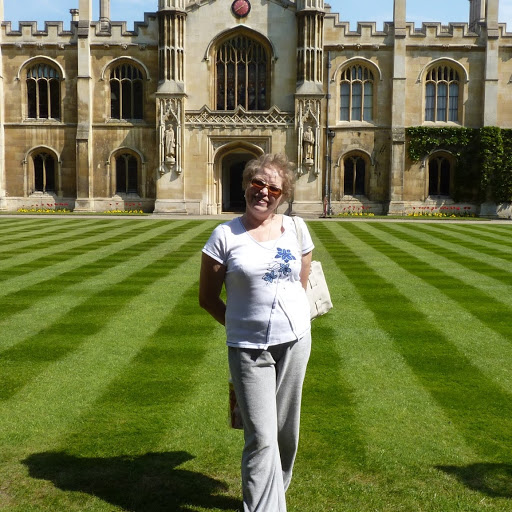 Mila Suts
I had gallstones and went about trying the gallbladder flush to the letter which ment having a before and after collonic..glad to say it was successful. Very professional service, with lots of good advice. I am very happy and satisfied and highly recommend Parkland Natual Health Clinic