Save 10%
Colonic irrigation with
sodium bicarbonate
. Includes initial consultation.
Colonic Irrigation Can Help You Maintain a Healthier Lifestyle.
If you suffer from wheat gluten intolerance, irritable bowel syndrome or other digestive issues, bacteria or fungi may be the culprits. An overgrowth of candida in the digestive system can cause a number of chronic ailments, including constipation, bloating, indigestion and colitis. One of the most efficient ways to rid the body of this harmful fungus is through colonic irrigation.
Because fungal colonies living in the colon are protected by a layer of mucus, most antifungal medications and supplements cannot reach the fungus to eradicate it. This is why we offer colonic irrigation at our London office. The process essentially involves the cleansing of the colon in order to eliminate fungi and bacteria.
Candida and other microorganisms thrive in the colon, but they don't easily develop in the small bowel. Hydrochloric acid, bile, enzymes and sodium bicarbonate effectively sterilize the environment. Consequently, sodium bicarbonate delivered to the colon through colonic irrigation can kill off candida. We provide this safe and effective colonic hydrotherapy at our London facility.
The body is equipped to fight infection and disease, but candida and similar destructive microorganisms can attack the colon rapidly. Because of this, we believe colonic irrigation is the key to a healthy digestive tract. It's also an ideal way to optimize weight loss and improve overall wellness. When you visit our London clinic, we can discuss your personal needs and provide you with options.
Protecting your colon can decrease your chances of developing infections and diseases in your digestive system. You may need multiple colonic hydrotherapy appointments in order to experience the best results. If you're in the London area, you can set a consultation appointment with us online. Let us help you maintain a healthy colon so that you can boost your well-being and live a healthier and more normal life.
Reviews:

4
5

stars
4

4

stars
0

3

stars
0

2

stars
0

1

stars
0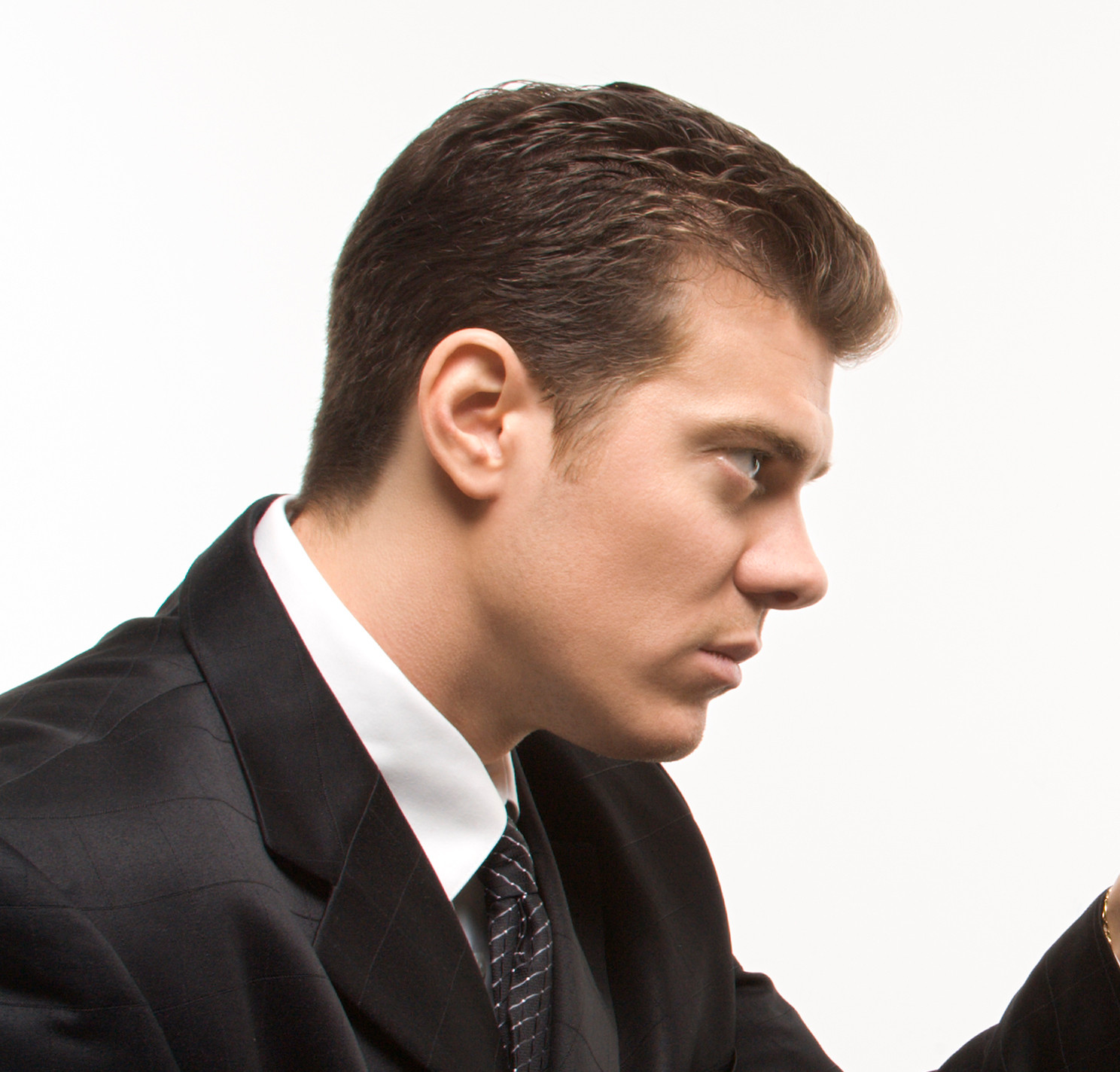 ken gordon
Thank you Anatoli so much for your advice regarding health benefits from bicarbonate sodium in my recovery from the stroke. My digestive system improved, voice is clearer and generally I feel much stronger just after 10 days since I started taking it. Kind Regards Ken Gordon

Irina Gavrilova
Very thorough and professional service. Tony was knowledgeable and also suggested ways in which I could improve my diet which was helpful

Robbie Green
Having had a number of treatments at the wellness centre I would highly recommend them. The location is perfect, prices very reasonable but most of all the treatment and staff are 10/10. I have always felt comfortable and the colonic hydrotherapy has been a huge help in helping me with my digestive system and bowel habits. I would not consider going anywhere else!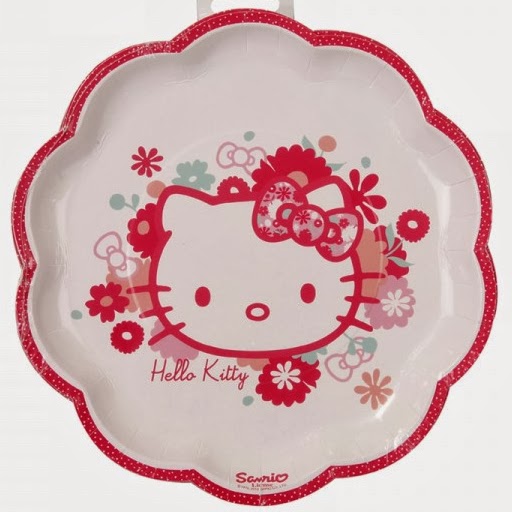 Hell Kitty
I have had 2 anti-candida colonics with the wellness centre and I believe that they have been an important stage in re-establishing healthy bowel habits. I would recommend the treatment as a good course of action for people with candida, the treatment itself was not-uncomfortable and it was performed in a friendly and professional environment.